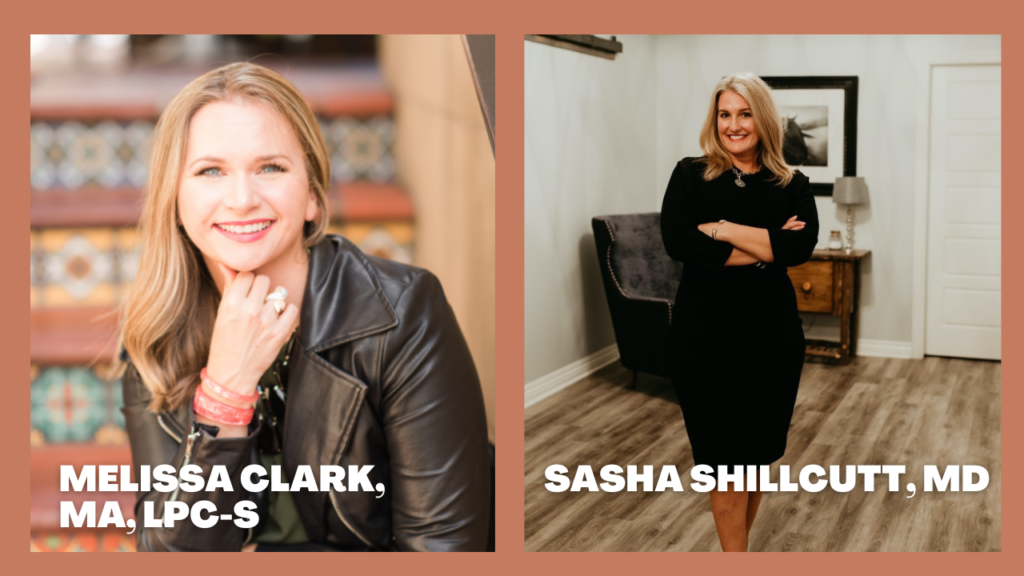 As we continue our series on how to thrive in your life, one of the necessities is setting and keeping boundaries. If you struggle with boundaries, this episode is for you!
I'm so excited to have Dr. Sasha Shillcut back on the join today to talk about her new book, Brave Boundaries. We discuss how to live your priorities, and you have to have boundaries, how to set boundaries, and much more!
In this episode, you'll learn more about:
Why alone time is crucial for setting healthy boundaries
The importance of self-compassion
False beliefs about boundaries
The 4 parts of the Brave Boundary Model
What is Boundary Backlash?
"Without boundaries, we become Grade A people pleasers and lose so much of our identity that we do not even know who we are anymore."
Dr. Sasha Shillcutt is a physician, researcher, speaker, author, wife, mom of four amazing kids, and Founder/CEO of Brave Enough. Sasha's greatest passion is empowering and encouraging others to achieve well-being in their professional and personal lives. Thousands of people viewed her TEDx talk, Resilience: The Art of Failing Forward. She also leads conferences and retreats for professional women.
Resources: