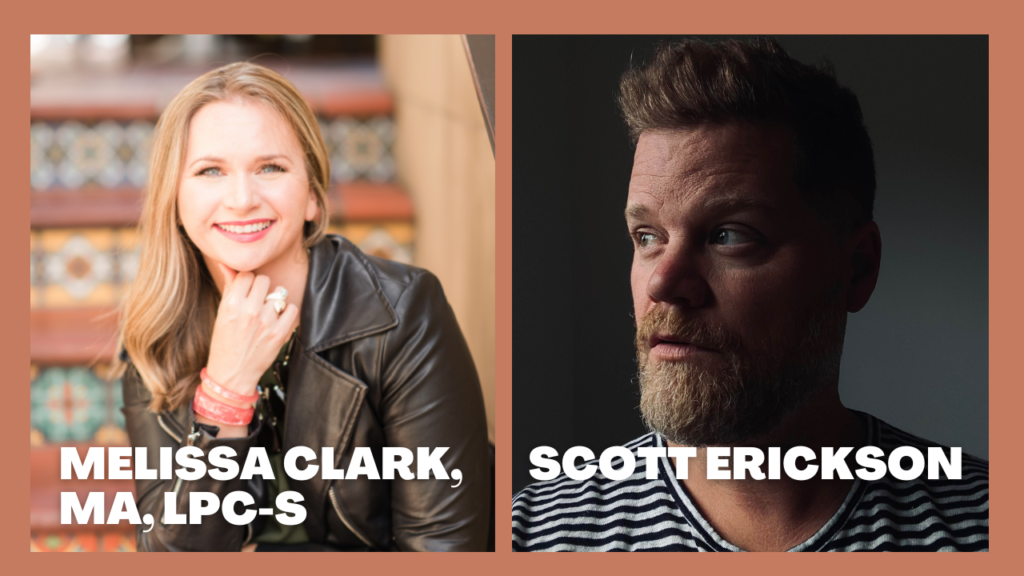 Warning: I just wanted to give a quick trigger warning for this episode. If you have little ones in the car or around who may be listening, it might be a good idea to pop in some earbuds or save this episode for later. Also, I believe is this a great episode for those that have a teen – encourage your teen to listen to this as well.
September is Suicide Awareness Month. Around the globe, someone ends their life every 40 seconds. Let that sink in.
As a counselor, I've often listened to my clients discuss ending their lives. This takes so much courage! I'm always honored and grateful when my clients bravely talk about their thoughts, especially the dark ones. Kids and teens are more likely to think about and commit suicide: one in five adolescents contemplate suicide daily. Suicide is the second leading cause of death for young people from 10-24.
Many people don't know that when I was a teenager, I was suicidal. I thought ending my own life was the only way to be done with all the pain. I'm so very grateful that my parents listened to me when I told them that I wanted to end my life, and within the week, I began counseling. This was the first of many steps that helped me become mentally healthy. As a parent or a loved one of a young person, you may wonder what you should do if your child or their friend is thinking about ending their life.
Today we are talking about suicide prevention with Scott Erickson. He was on earlier this year to talk about what to do when things don't work out or go as you planned.
In this episode, you'll learn more about:
Behavior changes to be aware of that may indicate suicidality
Mood changes to be aware of that may indicate suicidality
A greater understanding of why people may feel suicidal
Prevention awareness of suicide
Scott Erickson is a touring painter, performance artist, and creative curator who mixes autobiography, aesthetics, and comedic narrative to create experiences that speak to our deepest stories. He is the co-author of Prayer: Forty Days of Practice and May It Be So, the author of Honest Advent, a spiritual director to brave women and men, and a professional dishwasher for his food-blogging wife. Scott lives in Austin, Texas, with his wife and three children.
Hotline numbers:
24/7 Suicide Lifeline: 988
NAMI Helpline: 800-950-6264