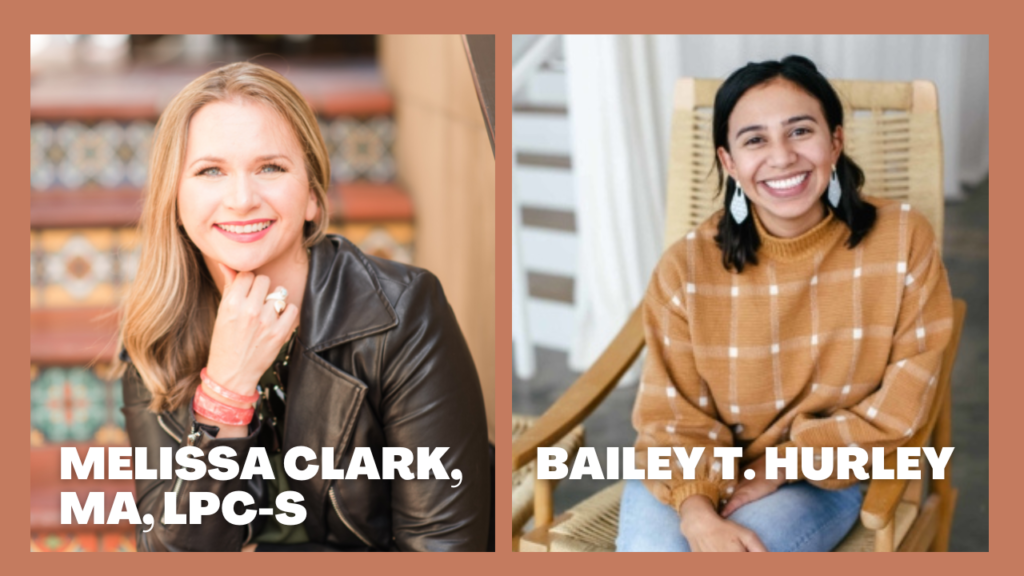 Are you lonely? Do you struggle to find the real friends you long for? No worries, friend, this episode is for you!
Listen in to learn more about:
Healthy "friendship rhythms" that women can start practicing now to invite better friendships into their lives.
Practical ways to navigate friendships across different life stages
Bailey shares advice about how to handle friendship breakups, especially with social media.
Bailey T. Hurley encourages women to pursue a faithful relationship with God to build fruitful friendships in their corner of the world. She has written on friendship and faith for publications like She Reads Truth, Salvation Army's Peer Magazine, and Grit and Virtue. She also loves podcasts! You can find her chatting about friendship on Sally Clarkson's podcast Life with Sally, Kristin Schell's podcast At the Turquoise Table, and a dozen more.
Connect With Bailey:
Resources: