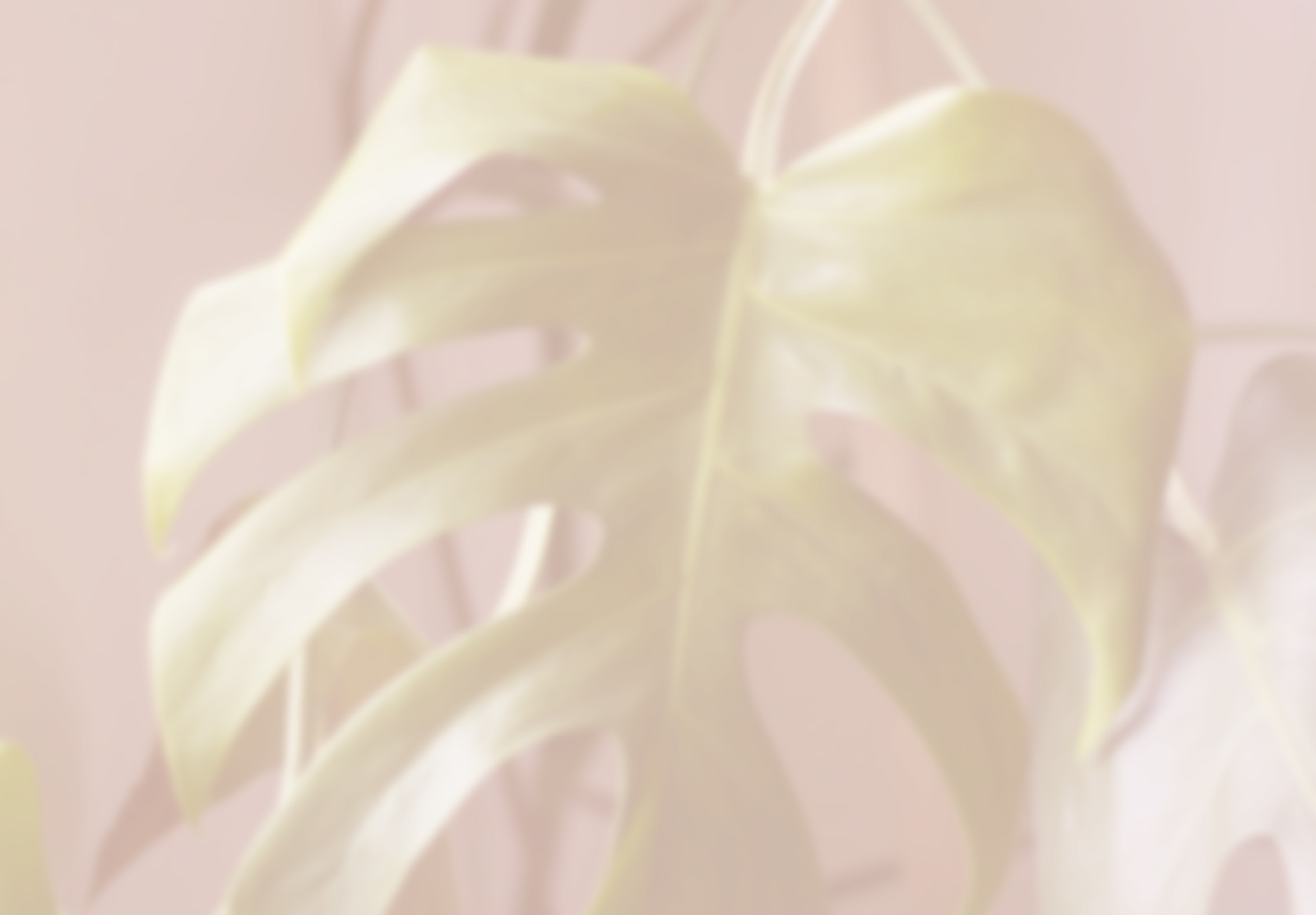 Hey there!
I'm Melissa, and I am so glad you are here.
As a Christian Counselor, my passion is to create tools to help you ditch insecurities, grow your confidence, and pursue your dreams.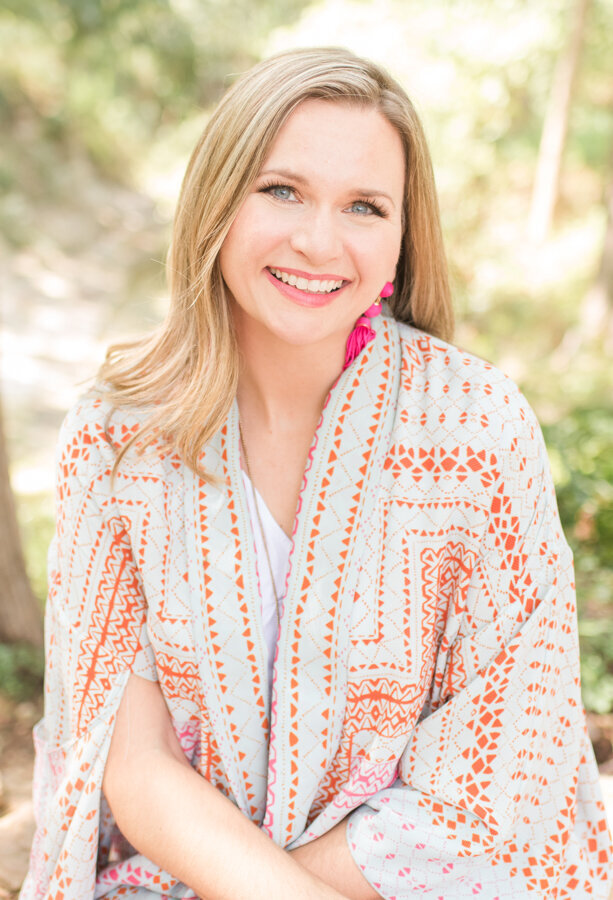 Most of us feel insecure. It could be body image, relationships, or money.
91%
of women are unhappy with their bodies.
85%
of people worldwide (adults and adolescents) have low self-esteem.
67%
of daters say things in their dating life are not going well.
Insecurities impact your confidence and ultimately, how you live.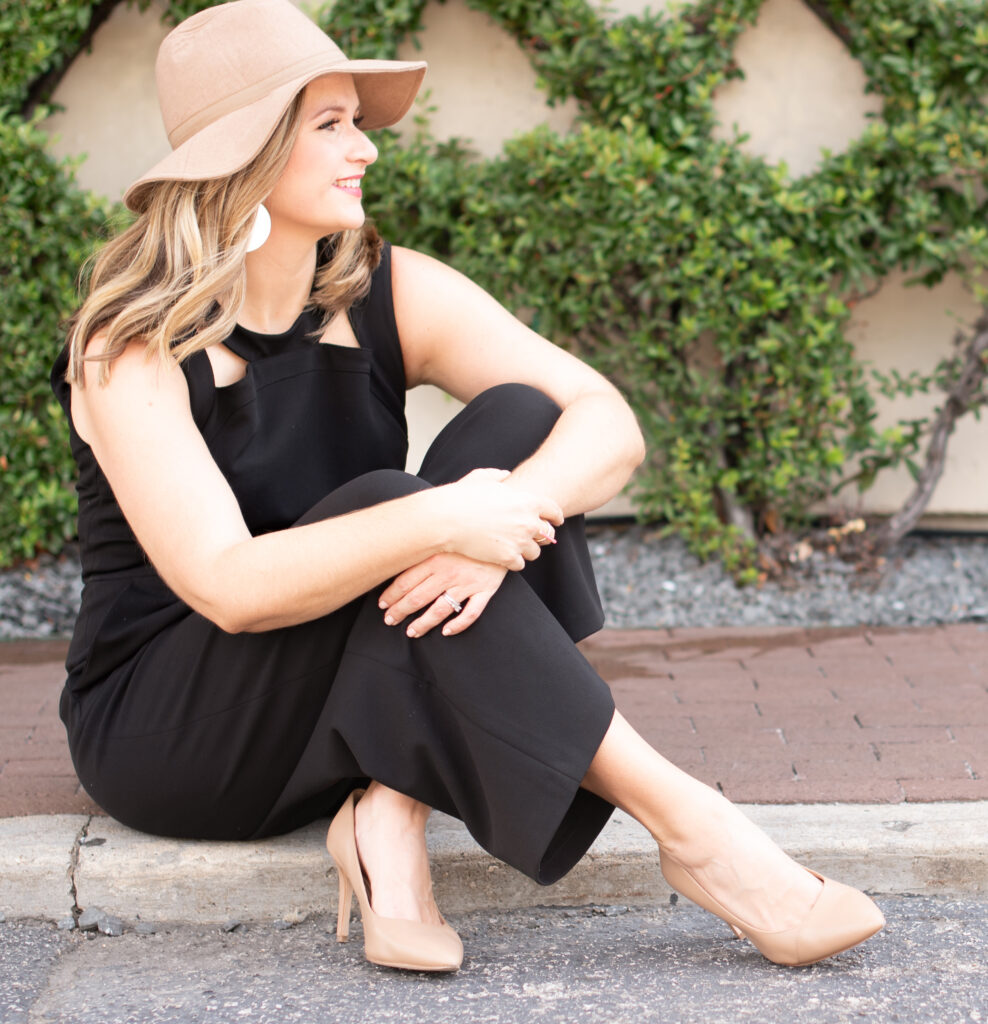 About Me
Over the past 15 years, I have had the privilege of counseling hundreds and spoken to thousands of people!
As a Christian Counselor, I love helping people ditch their insecurities and discover their God-given, God-designed identities, and the amazing purpose He's created for them.
Blog
Needing a little help to move forward in your life or find peace? Don't worry, I've got you.
Check out amazing articles to help you thrive in your life.
Services
I want to help you ditch your insecurities so you can live a life of peace and chase down your dreams. From coaching to speaking to counseling, I want to partner with you every step of the way.
Download My Free E-Book!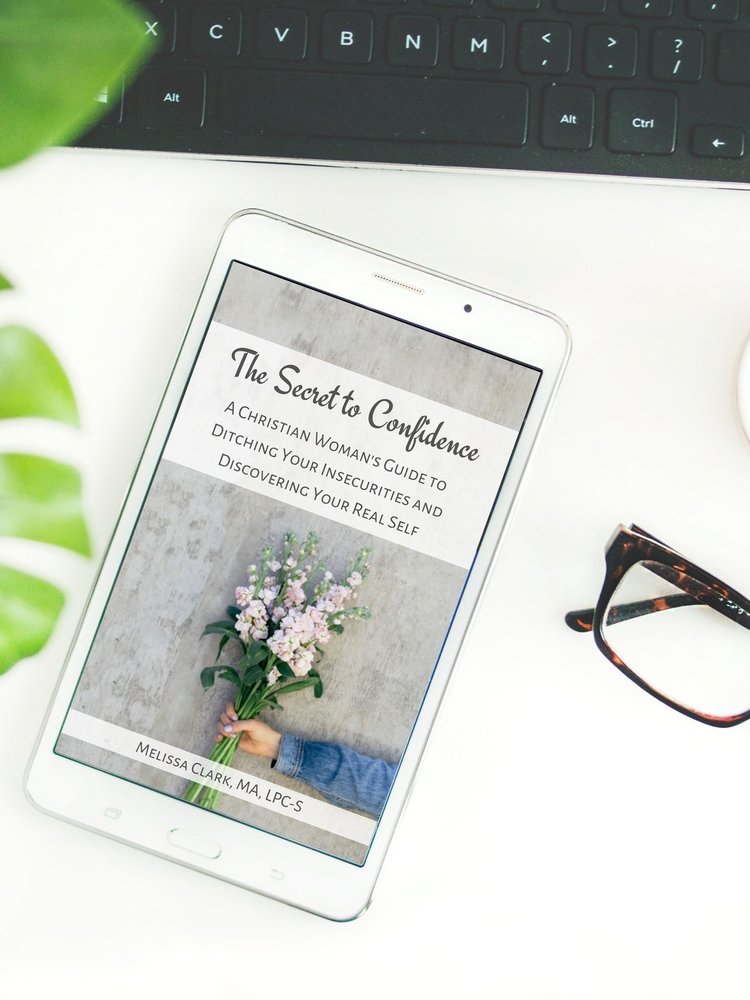 Check Out The THRIVE Podcast!
I host a weekly podcast show, Thrive: Mental Health and the Art of Living Free. Every week, I talk to people I respect about conversations that matter. This season, we are talking about self-care. Specifically, ways to care for your mental, spiritual, physical, emotional, and relational self. If you are struggling to survive, this show is for you!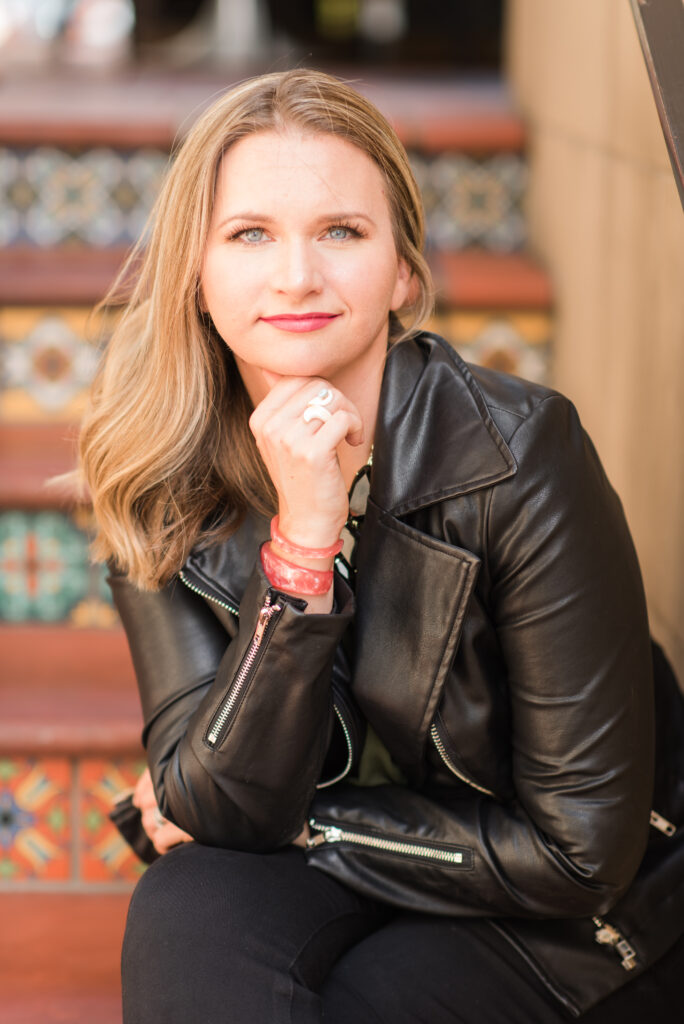 Featured On…