I have been married for 20 years and we have 2 children.
When I'm not counseling, coaching, or creating, you'll find me snuggled on the couch watching a movie.
I am an Enneagram 2 – this means I love helping people, but I don't always realize that I also need help.
I know how it feels to be stuck in life. Struggling with low self-esteem, toxic relationships, and feeling confused about my purpose in life.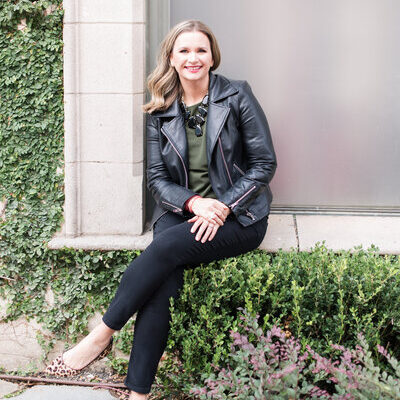 Professional Bio
I graduated with a Master's in Counseling and Biblical Studies from Grace University and my undergraduate degree in Psychology with a minor in Social Work from Southwest Texas State University. I am licensed in the state of Texas as a Licensed Professional Counselor – Supervisor (LPC-S).
Trusted Guidance From A Licensed Professional
I've facilitated growth and healing for 15 years as a licensed professional counselor. Through studying the bible and science, I've created practical, biblical, science-backed solutions to help you ditch insecurities and discover how to live securely.
You can learn more about my counseling services at melissaclarkcounseling.com.
Download My Free E-Book!